MMA Star Contacted By WWE, RVD/ESPN Off?, Y2J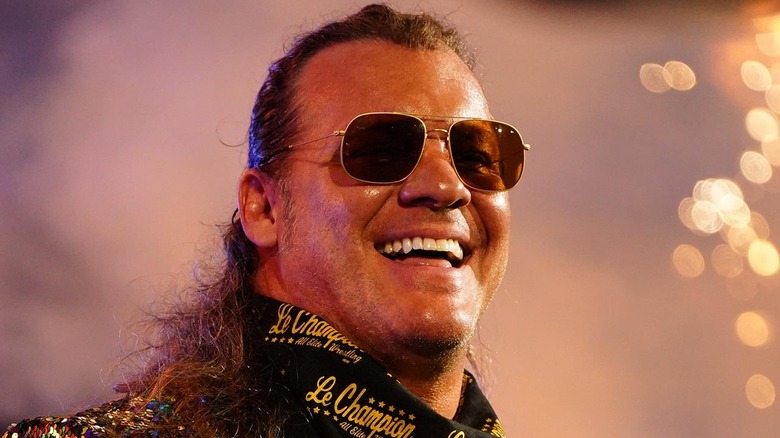 Photo Source: AEW
ESPN2 s website is no longer listing Rob Van Dam as a guest on Thursday s episode of Cold Pizza.
Donald Trump told the AP newswire today that he was done with the Rosie feud. "If somebody says something on the other side, I always respond. But they have really been well behaved and they haven't said anything so there's nothing to respond to. If the press would let it die I'm sure it would die."
Dave Meltzer reports that MMA legend Bas Rutten was recently contacted by WWE to come in as a wrestler. He thought that the money was good, but there was no way he wanted to go on the road for 200 days a year.
Chris Jericho's next appearance with Los Angeles improvisational troupe the Groundlings will be 2/22.
Tommy Dreamer has a new blog up at ECW.com. He will continue to write blogs although he is definitely not happy with the current ECW product. Can you blame him?