Monday TNA iMPACT! Show Confirmed?, PPV's Moving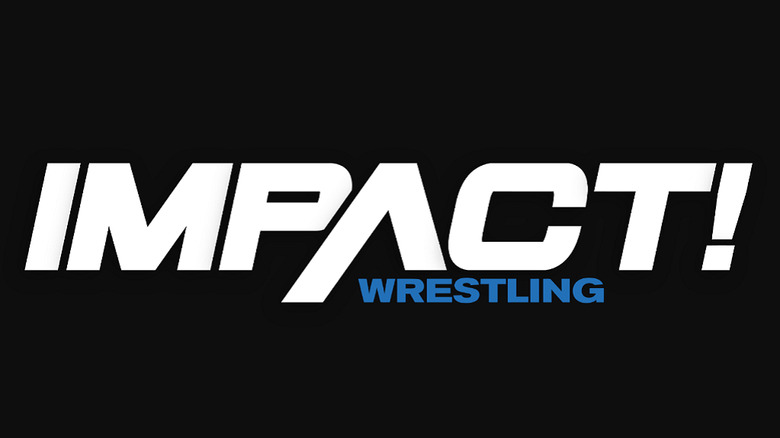 Don West announced on his Nashville radio show today that the TNA would indeed be having a two-hour Spike TV special on February 12, the same night when WWE Monday Night Raw is preempted due to the Westminster Dog Show. West stated that the two-hour show would feature five matches from recent PPV events, so it won't feature any new content as of the latest word.
In addition, West also discussed the possibility of TNA holding it's Slammiversary PPV this June in Nashville (which marks TNA's 5th year anniversary).