Monty Brown's Role In WWE, UFC Takes On WWE, More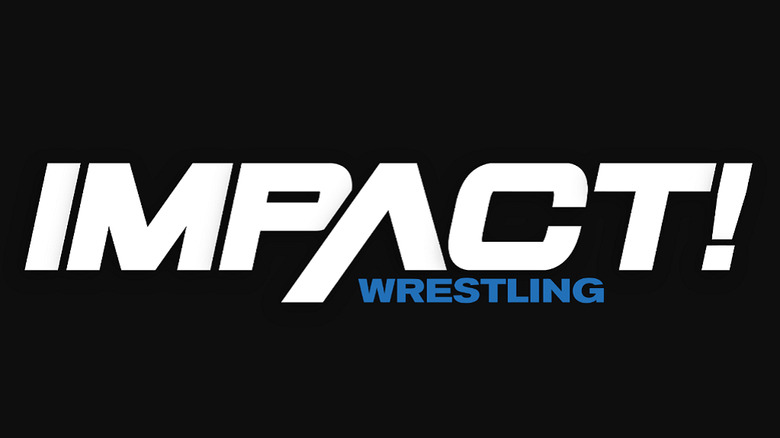 source: PWInsider
WWE.com has posted updated lineups for next month s tour of New Zealand. The official website is only promoting 2-3 matches per show, listing the rest of the superstars as scheduled to appear. The news worthy tidbit out of the update is that Monty Brown s name is mentioned with the ECW talent. WWE has been holding off on Brown in order to allow him to recuperate from injuries.
Click here for an article on Hulk Hogan attending the wedding of Bubba The Love Sponge yesterday.
THQ, the company that does video games for WWE, has signed a five year contract with the UFC to do the same. THQ Executive Vice President of worldwide publishing Kelly Flock had the following to say regarding the deal, "We see WWE as an entertainment brand, while UFC is a true sports brand.