More K-Fed/RAW Press, Cena, & More Inside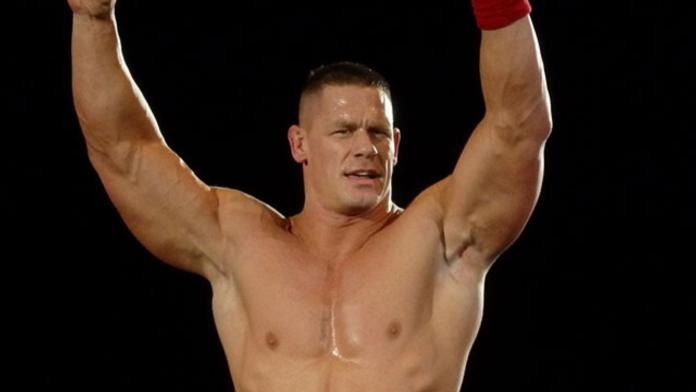 "Showbiz Tonight" on CNN Headline News discussed Kevin Federline's appearance on Monday Night Raw this week, with one of the hosts commenting how WWE is usually an A-list operation and how the company has "jumped the shark" by allowing Federline to even appear on their show. One of the announcers added, "This stunt was so silly. K-Fed actually won the match. We say the WWE jumped the shark. That's the exact moment when the show starts to go downhill." Well, the early numbers making the rounds for Raw this past Monday are seeming to indicate the exact opposite of the show going downhill.
Publicity for Kevin Federline on WWE TV this week didn't stop domestically.
Jose A. Vazquez sent this in: Just wanted to let you know that the match between Cena and K-Fed at Raw has also made it to the TV news here in Spain. So it seems that this story has gathered even more mainstream attention. The news commentator made fun of K-Fed, wishing him luck on his new "career", seeing as he sucked at rapping or fatherhood. Looks like wrestling has finally resurfaced here!
Morten Pedersen also sent this in: Just thought I d let you know that Danish media has also caught up on K-Fed s first victory in WWE even though Denmark isn t exactly the most likely country that follows what happens in the WWE. We don t get to see the weekly shows as no Danish TV-stations broadcast them unless of course we can be lucky to watch Sky Sports in the UK or some German TV-station (Premiere Sport I think).