More WWE Notes: New Diva Pics, Lawler, Mysterio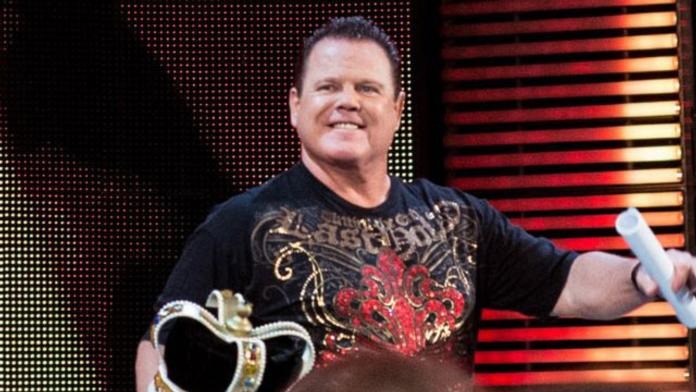 SmackDown's Rey Mysterio will be making an appearance at the River Centre in St. Paul, MN at the World Of Wheels show between 2-4PM. Prices are $5 for kids aged between 6-12 and $12 for adults.
There was a photoshoot with numerous WWE Divas in San Antonio, Texas yesterday.
There is an article on WWE.com with Jerry Lawler talking about how he will be drawing Superman for the DC Comics website. Lawler is incidentally an accomplished artist and a lifelong Superman so this is a dream job for him.