Nattie Neidhart News, WWE's Tasteless Poll, Cena, More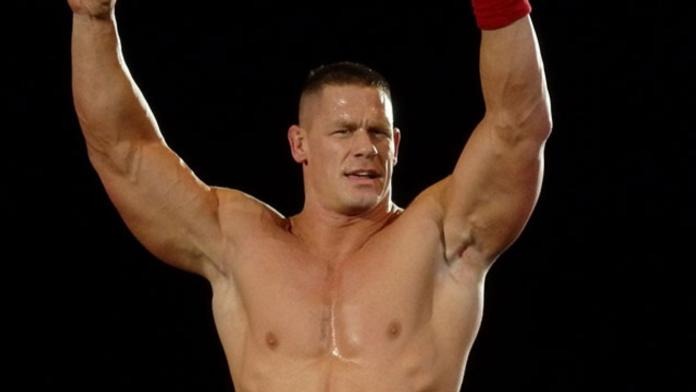 On Saturday, Jim "The Anvil" Neidhart will be signing autographs from 12 to 2PM at Carson's Pro Wrestling World in Alletown, PA. Speaking of The Anvil, daughter Nattie has been assigned to Deep South Wrestling.
Rambo meets The Transporter as current WWE Champion John Cena dominates the screen in the explosive, pulse-pounding action film THE MARINE. Making his feature film debut alongside veteran actor Robert Patrick (Walk the Line) and sexy Kelly Carlson ( Nip/Tuck ), powerhouse Cena portrays John Triton, a heroic Marine discharged from the war in Iraq only to find himself thrust back in action when his wife is kidnapped by a ruthless gang. It will be released January 30th on DVD.
On the WWE.com page, WWE has the following poll: In the battle of the egos between McMahon and Trump, whose Johnson do you think is bigger?