New Bikini Models To WWE, The Rock/John Cena, & More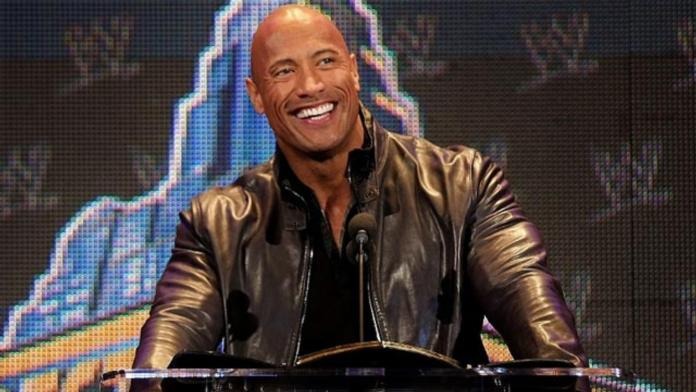 Source: Wrestling Observer Newsletter
Several more bikini models are about to be signed by WWE. The feeling within the company is that they need more good looking people on the show to get ratings up.
WWE 24/7 is now available on Cablevision in New York.
In the commentary on the DVD of "The Protector", there is a lot of discussion over former WWE superstar Nathan Jones who was featured in the movie. They talk about why he can be a new star in action films and touch on his experience in pro wrestling.
John Cena s movie The Marine is at $19,901,482 right now, which is less than half of what was needed to make profit. In comparison, The Rock s movie Gridiron Gang is at around $40,300,000.