New Knockout Pics, Samoa Joe/Kurt Angle II, Konnan Update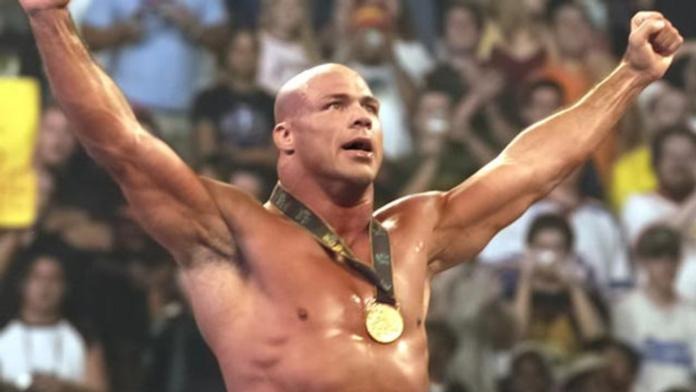 WWE
SoCal Val's photos have been updated at tnawrestling.com.
TNA did sign Sting for another year, which some have questioned as he hasn't meant much in terms of pay-per-view buy numbers.
Samoa Joe-Kurt Angle II looks to have done about half the PPV buys November's Genesis PPV generated.
When Konnan learned about his kidney problems, he assumed it was due to long-term steroid use, but the doctors think his situation is inconsistent with the kidney damage associated with steroids.
For more great exclusive TNA coverage like what you just read above including those So Cal Val pics as well as Lita's TNA future, visit TNAWrestlingNews.com