New TNA Agent, Styles, & More Backstage TNA Notes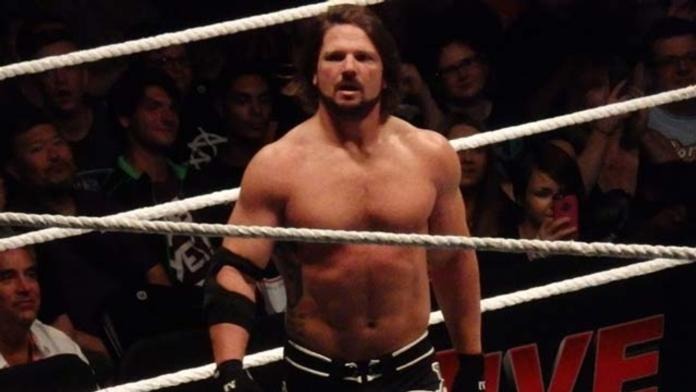 Hotstuff Hernandez from LAX worked 12/16 in Coyoacan (near Mexico City) as the masked Mr. Texas. Hernandez lost a mask vs. mask match to Vegelis.
Johnny Swinger has resurfaced as a TNA agent, at least on trial basis.
TNA had tentative plans to run the April Lockdown PPV in St. Louis, Missouri, however, the building they had planned to run does not allow the use of blood, and since Lockdown features all cage matches, that pretty much guaranteed it wasn't going to happen.
TNA is running a 1/20 house show in Birmingham, Alabama at the Zamora Shine Temple with AJ Styles, Abyss, Rhino, Kurt Angle, and more.
For more great exclusive TNA coverage like what you just read above including an update on Hogan & TNA, visit TNAWrestlingNews.com