New WrestleMania 23 Main Event, RAW, Lita, & More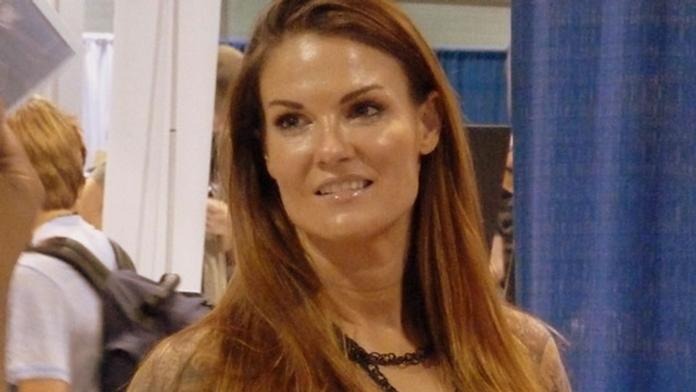 Skid Row bassist/songwriter Rachel Bolan has started pre-production with Atlanta based punk-pop hardcore band THE LUCHAGORS. The group, which features former WWE superstar Amy "Lita" Dumas on vocals, will be heading into the studio late January with Bolan at the production helm.
From Billy Rouse: I noticed that they played Across the Nation by Union Underground during the Seattle/Chicago game.
The planned main event for this year's Wrestlemania prior to New Year's Revolution was John Cena vs. Triple H, reports Dave Meltzer. No decision has been made to replace Triple H, but the new leading candidates to face Cena at Wrestlemania 23 on 4/1 in Detroit are Shawn Michaels or Randy Orton. With the Royal Rumble in San Antonio this year, it would make sense to see Michaels win the annual battle royal to earn a title shot.