New WWE Star, Backstage WWE News, 'Taker, More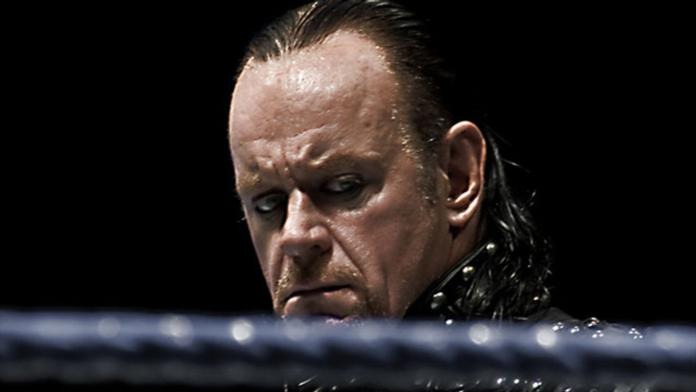 Photo credit: WWE
WWE has offered Wes Adams, an independent guy who worked on both ECW on Smackdown last week, a developmental deal.
Apparently the decision to put over The Undertaker at the Royal Royal was made a few months back, and confirmed once Triple H went down with a torn quad at New Year's Revolution.
Mike Informer sent this: WWE posted some interesting backstage photos from last night's Royal Rumble, including Charlie Haas with wife Jackie Gayda and their new baby daughter – Kayla Jacquelyn Haas. In another, Batista is seen with a member of Saliva.
Also from wwe.com: The Undertaker had just received a custom-built motorcycle made by West Coast Choppers and designed by Jesse James himself. The bike, which features airbrushed skulls and ghouls, was three years in the making and one of the largest bikes the famous company has made. The others were for Shaq and former ECW Champion Big Show.
The United States Military was represented at the Royal Rumble as two servicemen recovering from injuries suffered in the line of duty were in attendance.