News On Chyna, Cena/Torrie, Miz, & More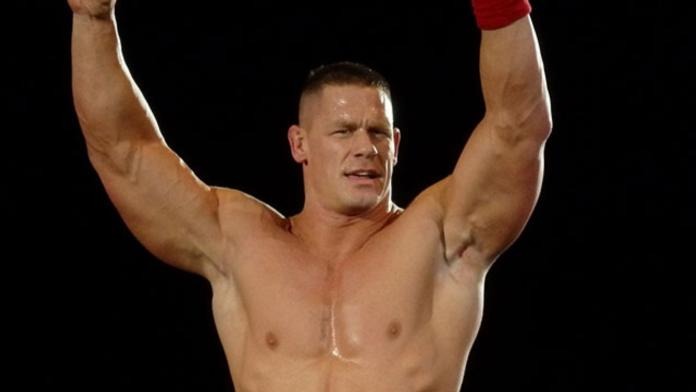 Former WWE wrestler, Chyna (AKA Joanie Laurer) will take part in doing a "panty shot" on TMZ.com.
New Japan has announced that Kurt Angle will team up with Yuji Nagata to square off against former WWE superstar Giant Bernard (Albert, A-Train) and current TNA grappler Travis "Tyson" Tomko on 2/18 in Tokyo at the Ryogoku Kokugikan event.
John Cena and Torrie Wilson were in Washington D.C. yesterday at the Washington Auto Show. Just a quick report: The line for Cena was VERY long (much longer than Torrie's). People waited for 4 hours before they could meet him. He was scheduled for 2 hours and stayed later to meet the fans. He also also chatted with the kids about the Royal Rumble and who he would like to face. He stayed in character most of the time.
If you ever wondered what a day in the life of The Miz is like, now you can. WWE.com is going to follow him all day long as he prepares for the Royal Rumble.