News On RAW, SD!, ECW, Lashley, Heyman, More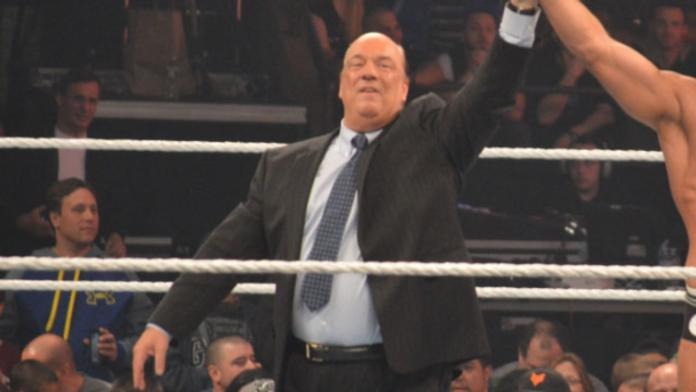 WWE drew 20,411 fans for a sellout to its Raw house show in East Rutherford, New Jersey on 12/28. The main event pitted Ric Flair, Shawn Michaels and Triple H against Edge, Randy Orton and Kenny Dykstra.
The 1/1 edition of Raw from Miami, FL drew a sellout crowd of 15,169 with aprox. 13,000 paid.
The 12/27 Smackdown/ECW house show in Cleveland, OH drew 5,500.
ECW drew 194,000 Canadian viewers on 12/22 (or about a 1.2 rating) for the show headlined by Bobby Lashley vs. Heyman's security contest. Smackdown on the same night, drew 184,000 Canadian viewers (roughly a 2.3 rating).
The final rating for the 12/22 Smackdown was a 2.87 broadcast rating. For 2006, Smackdown averaged a 2.46 cable rating.