No Way Out, New WWE Hires, The Rock, More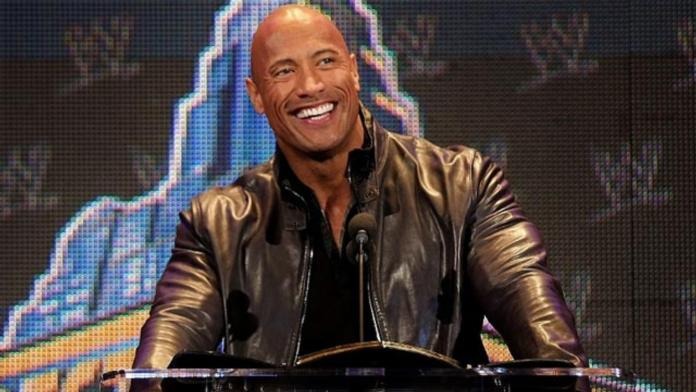 source: PWInsider
– WWE has released this year s No Way Out pay-per-view promotional poster featuring The Undertaker. The event will air live on Sunday, February 18th at the Staples Center in Los Angeles. You can view the poster by clicking here.
– WWE announced on January 5th that they have promoted Peter Clifford to Senior Vice President, Affiliate Sales and Marketing. Peter will be in charge of the North American distribution of WWE's cable, satellite, and pay-per-view product. Geof Rochester has also been hired as their Senior Vice President of Marketing under Kurt Schneider, the Executive Vice President for that division.
– A RAW house show has been scheduled for March 8th in Puerto Rico. Local promotion will be handled by Carlos Col?n's World Wrestling Council. Tickets will go on sale 1/27 and are priced at of $70, $50, $35 and $25.