Paul Bearer Backstage At SD! Taping, Kane, Tatanka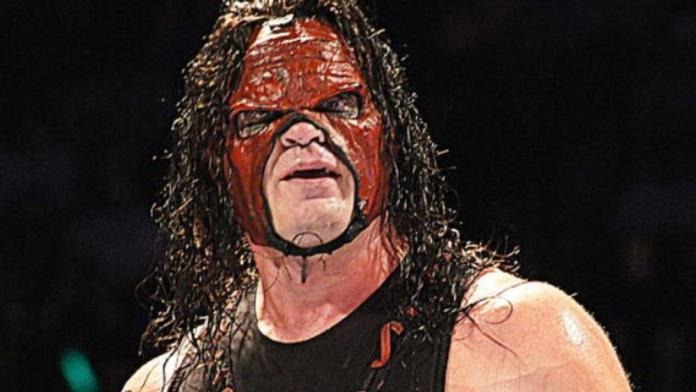 Photo Credit: Wikipedia
At the moment, Tatanka's profile is still in the SmackDown section on WWE.com whereas the profiles of the released ECW stars such as Jazz and Sylvester Terkay were removed yesterday. As noted yesterday, Tatanka updated his official website with a message to his fans. During the first part of his update, he stated that he asked WWE for the release so that he could pursue other interests. Hee also said that several fans had contacted him so that they could speak to WWE or TNA in reference to him. Whatever the case may be regarding his release, he doesn't seem to be too upset about being let go by WWE.
According to the blog on his official website, former WWE manager Paul Bearer was backstage at the WWE house show in Biloxi, MS on January 21st and at last night's SmackDown/ECW taping in Mobile, Alabama as well. He was simply visiting friends. Bearer also worked a dark match featuring The Undertaker following the SD! taping last night.
See No Evil is up to $15.75 million in rental fees, meaning it has now officially beaten the domestic theatre haul of $15.0 million. International is currently at $1.9 million, bringing the total take at this point to $32.65 million. The movie cost $8 million to make.