Piper Update, Kane, CM Punk, & More Notes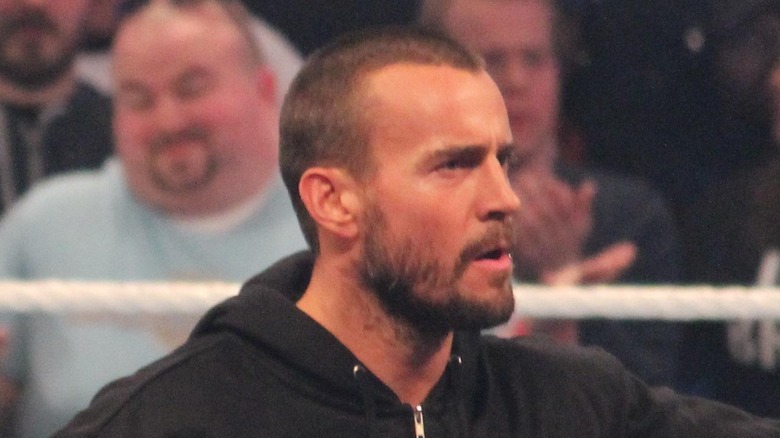 IGN.com has an interview up with Roddy Piper where he talks about fighting cancer, getting back into the ring recently with new talent, Vince McMahon and more.
WWE Films' "See No Evil" starring Kane has now grossed over $13.5 million in DVD rentals. Based on those figures, the DVD is now on track to gross more in video rentals than it did in theaters.
PJStar.com has a Q&A up with CM Punk where he talks about the origins of his name, going to Iraq recently, if he will be jumping to the Raw brand and more.
The latest Billboard Recreational Sports DVD Sales charts have been released. WWE holds spots at #2 with "Hulk Hogan: The Ultimate Anthology", #5 with "The History Of The WWE Championship", #7 with "Born To Controversy: The Roddy Piper Story", #9 with "The Spectacular Legacy Of The American Wrestling Association" and #10 with "Cyber Sunday 2006."