RAW Notes, John Cena, The Hardys, & More News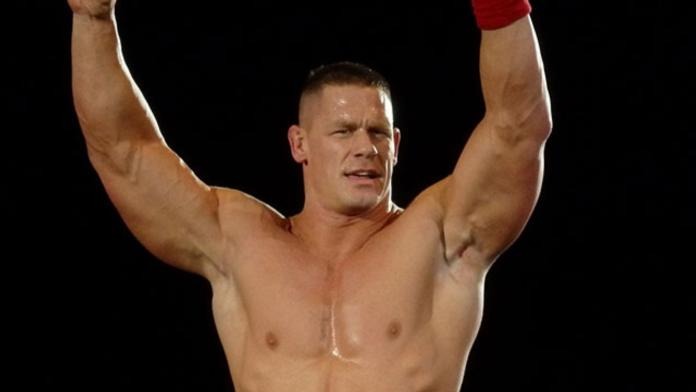 On ESPN's Cold Pizza this morning they not only discussed the Federline appearances and match, but also many of the Miami Heat players being in attendance. They showed footage of Cryme Tyme and Shaq interacting. The hosts then discussed the fact that pro-athletes seem to be drawn to and love wrestling. They made mention that TNA has actually gotten some athletes involved, citing Peirsinski and Urlacher.
The final box office has been tallied for John Cena's film, The Marine, which was released for 77 days. The final tally was $18, 764,457.00.
Matt and Jeff Hardy will be giving autographs at Bookends in Ridgewood, NJ on Jan. 12 at 6-8p.m. For further information, the telephone number for Kookends is 201-445-0726.