RAW Roster Trade?, Lashley/Test, Vince On ECW This Week, More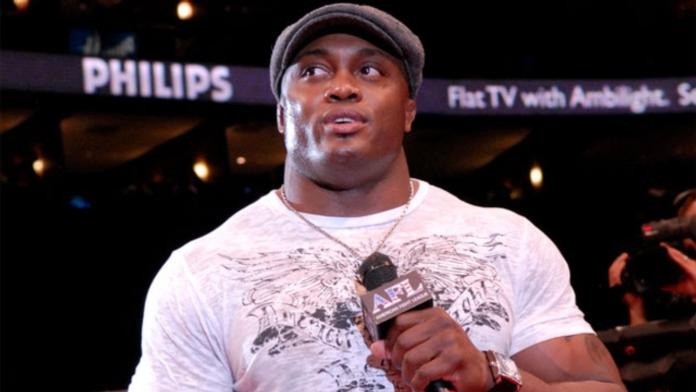 Hulk Hogan's profile is back on the RAW page and Scotty 2 Hotty is now over on the RAW roster.
As of last week, Kane's 'See No Evil' movie received $16.49 million in rental revenue, surpassing its total gate of $15,032,800. The movie took around 6 months to come out on video and WWE should be reporting profit soon thanks to movie rentals. It had a production budget of $8 million plus marketing.
Bobby Lashley vs. Test for the THIRD straight time is the main event of ECW on SCI-FI this week. It's quite obvious they could care less about ECW.