Rock Note, ECW/SD!, & More Various Notes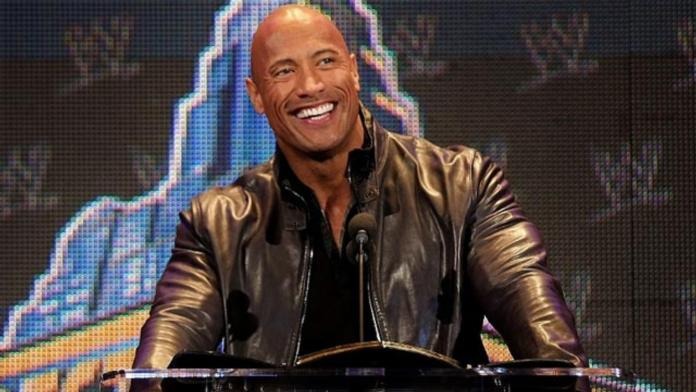 Rock Note, ECW/SD!, & More Various Notes
Dwayne "The Rock" Johnson and Terence Stamp are set to join Steve Carell and Anne Hathaway in Get Smart. According to Variety, shooting begins next month on the Peter Segal-directed comedy for Warner Bros. and Village Roadshow Pictures.
At last night's ECW/Smackdown tapings in Little Rock, Arkansas, it was announced that Bobby Lashley would be defending the ECW title against Test at the 1/28 Royal Rumble PPV in San Antonio, TX.
ICP's JCW promotion will be doing a 25-city tour between 2/20 and 3/20. The shows will be held in New York and L.A., and everywhere in between. They will be using talent such as Vampiro, 2 Tuff Tony, Corporal Robinson, and Mad Man Mondo. Speaking of Vampiro, he did work a recent tour with WWC in Puerto Rico. The promotion had threatened legal action after Vampiro agreed to the booking and then canceled the dates. Vampiro had previously worked for rival IWA.
Ross Hart, from the famed Hart family, recently underwent spinal fusion surgery. Doctors fused his L-5 and L-6 disc together.