Rock Note, Chyna, Ivory Update, & More News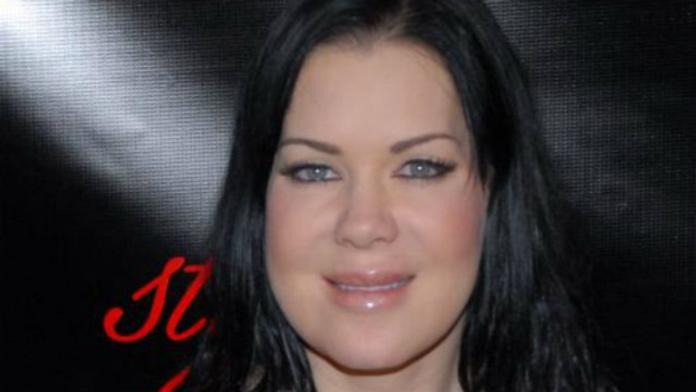 Brian Bunch sent a little more information on Dwayne "The Rock" Johnson being cast in the new movie version of "Get Smart." Johnson will play the newly created character "Agent 23" in the film starring Steve Carell as "86" and Anne Hathaway and "99", based on the '60s TV comedy with Don Adams and Barbara Feldon. Filming begins next month and will wrap in July.
Joanie "Chyna Doll" Laurer will be appearing on "The Tyra Banks Show" on 2/7. Laurer also recently took part in the "UCLA Animal-Experimenter Celebrity Smackdown 2007 March" where she marched in protest of scientific experiments being done on animals on the UCLA campus.
Former WWE Diva Ivory will be appearing next month in Canada for the Northern Wrestling Experience.