Several TNA Agents Suspended; Backstage Details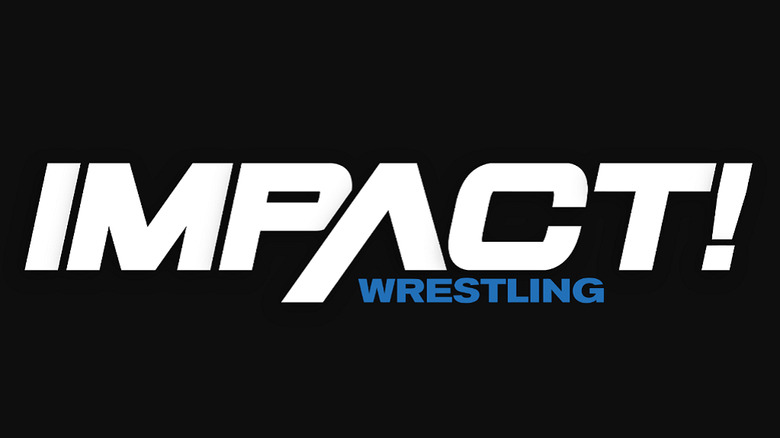 Source: Pro Wrestling Torch Newsletter
Jerry Lynn, Simon Diamond and Shane Douglas were not used as agents by TNA at the last TV tapings in Orlando, FL. Lynn was at the tapings, but was not working as an agent and was instead used to shoot an angle about his return to the ring at the Final Resolution PPV.
It is believed that Lynn, Diamond and Douglas were not used as agents at the taping because they didn't turn in written reports by the previous Wednesday as requested by TNA management. So, this was taken as a form of punishment. TNA agents are paid on a per-show basis, so it actually saved TNA some money.
The tapings were said to have run even smoother than usual with Terry Taylor, Dutch Mantel and Jeff Jarrett filling in. Speaking of Jarrett, he has reportedly been outspoken recently about the work of the agents not being up to his expectations lately.