Snitsky Confirmed For ECW, Backstage Lashley News, & More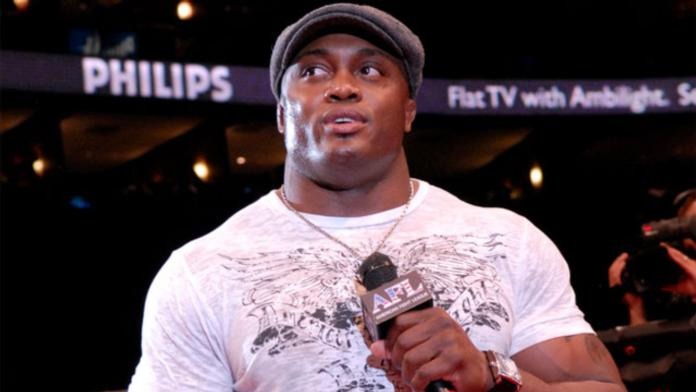 It's been confirmed that Gene Snitsky will be moving to ECW. Things are going to be different for him because he is in line for a push. The idea is to make him something akin to the "ECW heel Kane." Furthermore, his look is also going to change. He is going to shave his long beard and change his hairstyle – he'll likely shave his head bald.
The in-ring promo Bobby Lashley did on the 12/19 ECW show, which did him no favors, is another example of rushing talent. Lashley, from a promo standpoint, is nowhere close to being ready for a main event spot. One person in the middle of all this said, "Bobby is another casualty of the preposterous expectations that creative has in terms of workers. He doesn't have experience or confidence in his own promos yet, yet he's in the top slot. Way too premature. Then again, most decisions these days are becoming increasingly impulsive."
While counting the top 10 moments in WWE for 2006, WWE.com listed Kurt Angle's release from the company in the fourth place. Never mentioning Angle's plans to join TNA soon after his release, the write-up did take a shot at Angle's actions. "He thanked WWE, its Chairman, and the fans for their support, then reiterated that it was time to rest and spend time with his family," the story says. "The rest period and quality family time lasted less than three weeks." Ouch.