**SPOILER** TNA Tapes Several Segments In NYC Today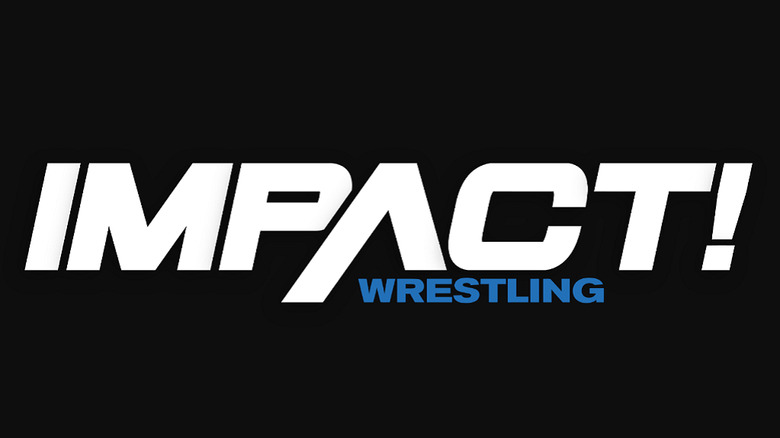 TNA was in New York City today filming vignettes. One of the vignettes featured LAX attacking Brother Devon's trainer, Rodz, at his wrestling school in Brooklyn.
Another vignette featured LAX attacking Brother Ray's uncle at his restaurant.
A third vignette featured Team 3D at Gleason's Gym.
Both Jeremy Borash and Vince Russo were on hand for the filming of the vignettes.