**SPOILERS** TNA iMPACT Taping Results (2 Weeks)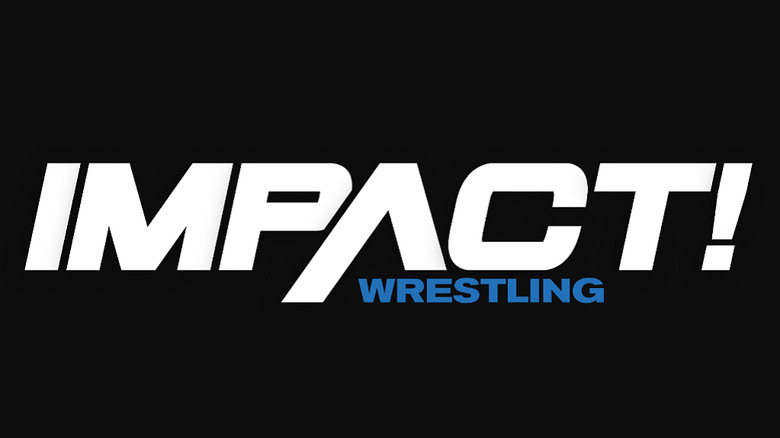 Richard Trionfo called in the following spoilers from tonight's TNA Impact taping in Orlando, Florida to PWInsider:
*Mike Tenay and NWA champion Christian Cage did a pre-taped segment for the 2/12 primetime special where Cage claimed to hold the top two moments in TNA history. They ended up being the announcement of TNA going primetime and Kurt Angle's debut.
Impact (02/01):
*Impact opened with X-Division champion Chris Sabin being interviewed in the back by Jeremy Borash. Sabin ripped on Jerry Lynn's age. Bob Backlund was behind them.
*Austin Starr defeated Jerry Lynn, Alex Shelley, and Sonjay Dutt in a Four Way match. Sabin helps Starr win the match. Lynn is attacked by the heels. Senshi makes the save.
*Christian Cage and Tyson Tomko do a promo backstage. Tomko is wearing a "pump" T-shirt.
*Samoa Joe does a promo but is interrupted by Cage.
*Bobby Roode pinned Petey Williams. James Storm interfered. Eric Young comes out and defends Traci Brooks against Roode.
*Jim Cornette announces that Christy Hemme will get to have a match at Against All Odds.
*Brother Devon cuts a promo saying LAX will pay for what they did.
*AJ Styles vs. Samoa Joe is ruled a no contest after Rhino attacks Styles from behind. Joe refuses to leave after the match. Kurt Angle comes out to confront him and they brawl. Christian Cage arrives and hits Angle with a chair. Joe goes after Cage and they brawl. AJ assists Cage.
Impact (02/08):
*The show starts with background on the Sting vs. Abyss Prison Yard Brawl. Jim Mitchell is in the ring and says Sting has opened a Pandora's Box. He says that the rules of the brawl are that anything goes until one man locks the other inside a cage.. Sting appears in the rafters wearing an Abyss mask. Sting comes out and discusses the match. Abyss and Sting brawl.
*Abyss defeated Chase Stevens. Shane Douglas comes out and confronts Stevens but is attacked by Abyss as well. Sting appears on the video screen accepting the challenge.
*Team 3D cut a promo challenging LAX to a "Little Italy Brawl". Konnan comes out and accepts. LAX and Team 3D brawl.
* James Storm & Chris Sabin & Austin Starr defeated Jerry Lynn & Rhino & Senshi when Starr pinned Senshi.
*Kurt Angle & Samoa Joe (now coming out of the babyface locker room) defeated Christian Cage & AJ Styles. A masked man attacks Angle and Joe, revealing himself to be....Christian's advisor, Scott Steiner.
Xplosion:
*Bobby Roode defeated Chase Stevens. Shane Douglas came out and brawled with Stevens.
*Petey Williams pinned Andy Douglas.
*The Riggs Brothers defeated the debuting Heart Throbs (formerly Heart Breakers in WWE).