Stacy's Return To TV, Vickie Guerrero Sells House, K-Fed/WWE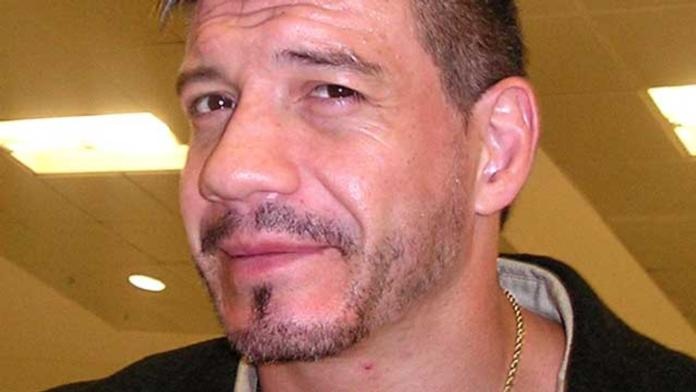 Stacy Keibler will appear on seven episodes of ABC's What About Brian? starting February 5th (Monday). She will also be making two appearances on The George Lopez Show on January 31st (Wednesday) and February 21st (also Wednesday).
Many media outlets continue to give minor coverage to the Kevin Federline/John Cena match from RAW. The Tonight Show with Jay Leno, The Late Late Show with Craig Ferguson, and CNN Showbiz Tonight are among the latest to mention the incident.
Johnny Damon of the New York Yankees was at the Smackdown/ECW taping in Lakeland, FL last night.
Vickie Guerrero ended up selling the house her and Eddy bought in 2005, and has moved back to El Paso. At the time of Eddy's passing the mortgage was believed to be in the amount of $630,000. With property taxes and other fees, there is a good chance she lost money on the sale.