Stephanie McMahon/Rodimer, Mickie James Update, & More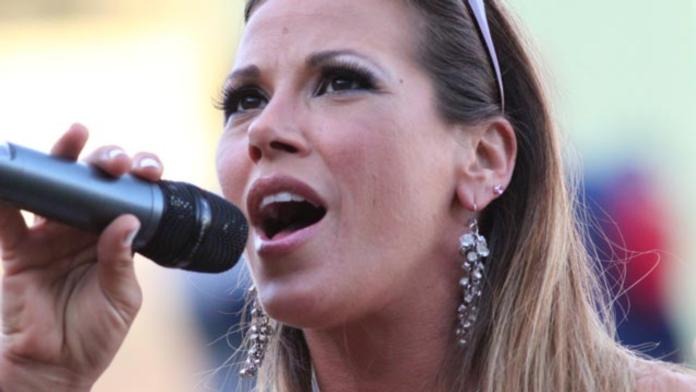 Source: Wrestling Observer Newsletter
WWE has spent $1,635,000 in total on wrestling film libraries in the last half of 2006.
Mickie James recently got her A.A. Degree in Biusiness Administration. She has been taking courses online and hopes to open a horse farm and a coffee shop.
Stephanie McMahon is looking to push Daniel Rodimer similar to how Diesel (Kevin Nash) was pushed back in the WWF days. Right now the plan is to have him aligned with Edge and Randy Orton.