Steve Austin Confirmed For Lengthy WWE RAW Return Soon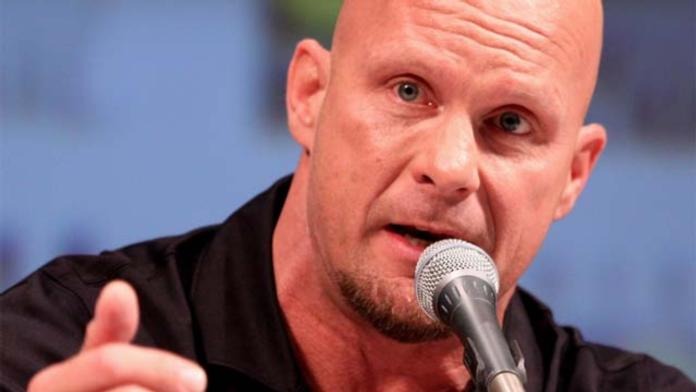 Credit: Various
Due to his new WWE Films project, "The Condemned" set for release in April, legendary WWE superstar "Stone Cold" Steve Austin will be making his highly anticipated return to WWE television shortly.
The current plan at this point is to integrate Austin back into some sort of regular storyline, as to get use out of him at WrestleMania 23, to co-promote with his movie project in April.
More details on this story as we receive them.