'Taker's New Ride, Backstage Royal Rumble News & Notes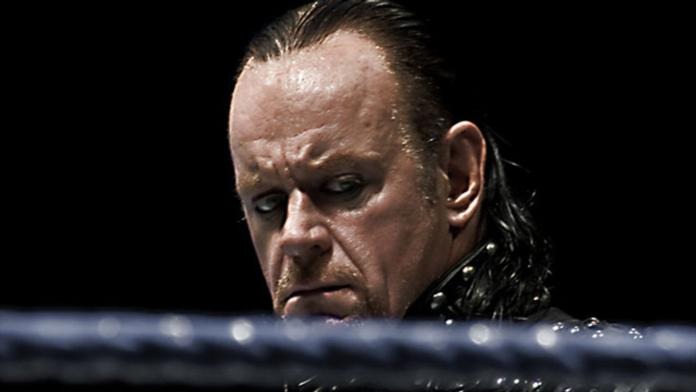 Photo credit: WWE
Dave Meltzer reports that Tank Toland (James Dick) is now working as an instructor at the OVW Wrestling school, teacher the beginners class.
Celebrity gossip website Splash News Online had an entry titled, 'Fashion Disaster: Brooke Hogan'. Brooke, along with her wrestling Superstar dad Hulk Hogan attended the UFC fight at the Seminole Hard Rock & Casino on Thursday and described Hulk's sleeveless shirt as "classy" compared to what his daughter was wearing. They also had a few pictures posted of Brooke's recent fashion disasters. She didn't look bad, but some of the outfits and make up she wore in the past calls for a new stylist. (thanks to Colin Vassallo)
The Undertaker arrived yesterday in a custom-built motorcycle made by West Coast Choppers and designed by Jesse James himself. The bike, which features airbrushed skulls and ghouls, was three years in the making and one of the largest bikes the famous company has made. The others were for Shaq and former ECW Champion Big Show.
WWE and ECW stars answered questions from fans outside the arena about last nights Royal Rumble. There is an article on the WWE website about it.