Team 3D vs. Steiner's In TNA?, Nash Frustrated With TNA Diva, More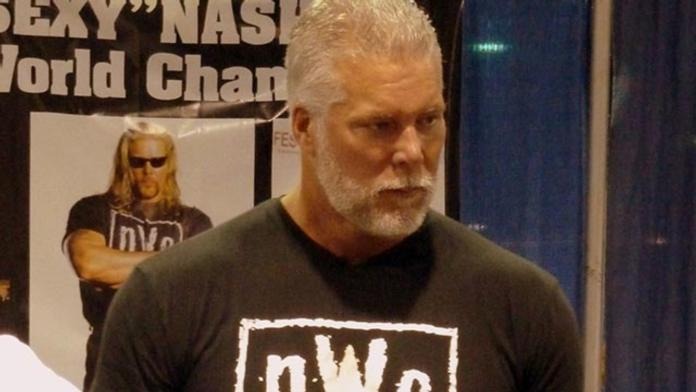 Source(s): The Wrestling Observer Newsletter, TNAWrestlingNews.com
TNA have been wanting to do Team 3D vs. The Steiner's for a long time, but due to Scott's contract issues the timing has never worked out. UWF (Hermie Sadler's promotion) actually has this match booked for March of this year. With Scott recently signing a new long-term contract with the company according to TNAWrestlingNews.com, TNA will likely bring in Rick to do the angle at some point in 2007.
Kevin Nash is claiming that he's the reason Jeremy Borash is back handling the bulk of the backstage interviews instead of Letisha (Leticia Cline). Apparently, they were having to redo segments over and over because Letisha is somewhat green at interviewing. Nash also made a remark saying that if she was pretty enough to justify them having to work until 1 a.m. doing promos because they have to do so many takes with her. So that is why Letisha hasn't been seen much on television as of late. TNAWrestlingNews.com also notes that Nash and Borash have been friends dating back to WCW.
TNAWrestlingNews.com received a press release earlier tonight confirming that TNA Lockdown would be a PPV held outside or Orlando, FL. The event will take place in St. Louis, MO at the Family Arena on April 15th.