The Heart Throbs To TNA?, 2 Hour Timeslot, & More News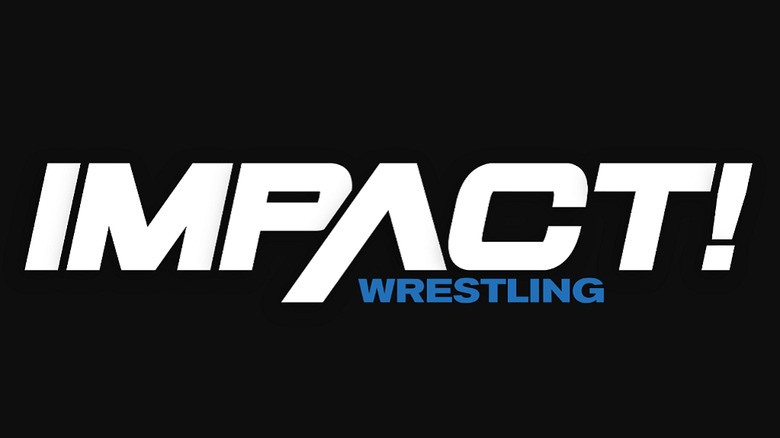 Former WWE Tag Team The Heart Throbs, Romeo Roselli and Antonio Thomas were backstage at the TNA Final Resolution PPV. There has been talk with Vince Russo, Jeff Jarrett and Terry Taylor of bringing them in.
Former Tough Enough competitor Kenny King, who has worked with TNA before as well as Hector Guerrero were also backstage at the event.
Management has told talent that when they got 2-hours for Impact, they would be looking to bring in more talent to the roster.
TNA debuts in Birmingham, AL this evening for a house show. TNAWrestlingNews.com will be providing live coverage of the event.