The Latest On Chyna & TNA, Y2J Notes, Apolo, More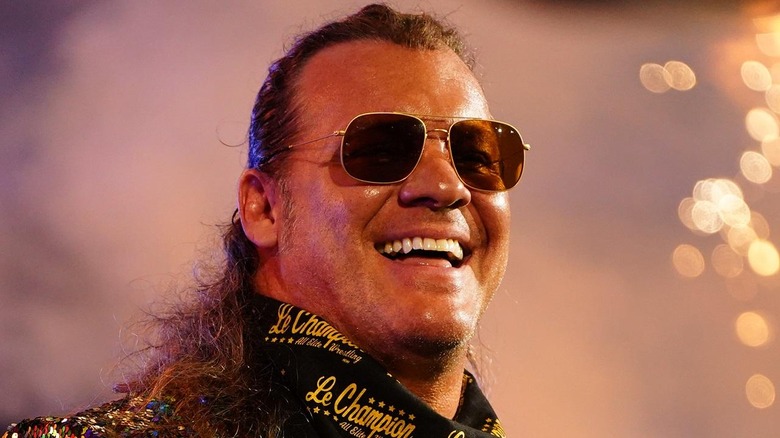 Photo Source: AEW
Despite Christy Hemme bringing up Joanie "Chyna" Laurer during her Final Resolution PPV promo, it doesn't appear she will be coming in. In fact, In a Lifted magazine interview, Laurer stated, "I will not return to wrestling. I am very proud of what I have done, but I have grown and I am looking forward to future endeavors. But no, I will never go back."
TNA continues to make a play for Chris Jericho, and according to Dave Meltzer, has neither accepted nor turned down their offer.
This week's iMPACT! replay will air at Midnight on Saturday.