The Real Trump Coming To RAW, Bret Hart, & More News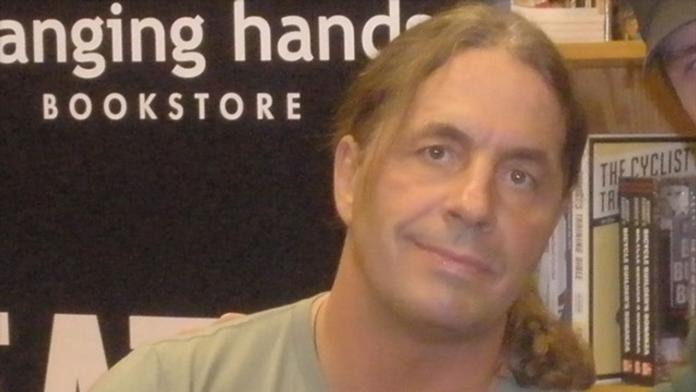 Photo Credit: Google
Source: The Wrestling Observer
Mike Dibiase, the son of Ted Dibiase, is currently dating Bret Hart's daughter Jade.
The word now is that the Vince McMahon vs Donald Trump "Battle of the Billionaires" angle will now culminate at Wrestlemania 23, and not at the Rumble. The deal is done and Trump should be making some appearances on Raw soon to further the angle.
Rated RKO Edge and Randy Orton will be signigng autographs from 6-8pm at Westfiield Post Mall – 1201 Boston Post Road, Milford, CT. Call 203-878-6837.