TNA Gets National Publicity, Fake TNA PR, & More Notes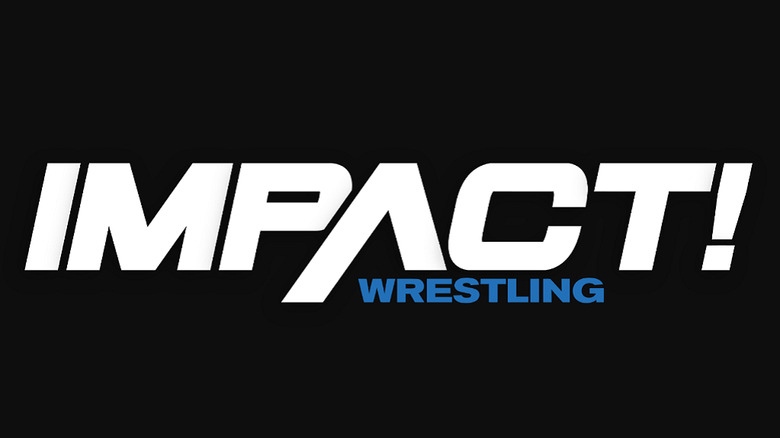 TNA got a lot of publicity off of the latest Baseball angle from Final Resolution. During the Pre-PPV Show AJ Pierzynski nailed Lance Hoyt with a steel chair. CNN Headline News, the Chicago Sun Times, and ABC, FOX and CBS affiliates as well as WGN all covered it this week.
Patrick Bentley & Adam Roberts from NWA Anarchy are the men that faced off with Deuce and Domino at the Smackdown tapings last evening.
If you see a "press release" entitled, "TNA Wrestling Moves To Mondays On Spike TV" it is not real.