TNA Invades Birmingham, Alabama January 20th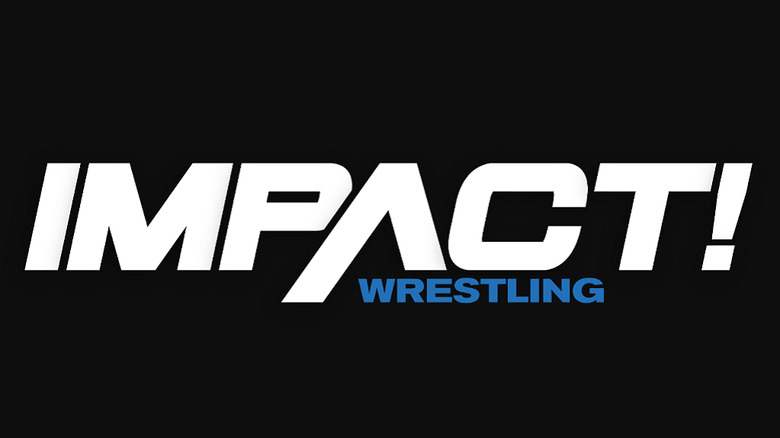 TNA issued the following press release:
TOTAL NONSTOP ACTION (TNA) WRESTLING INVADES BIRMINGHAM JANUARY 20!
OLYMPIC GOLD MEDALIST KURT ANGLE TAKES ON "THE MONSTER" ABYSS, PLUS RHINO, A.J. STYLES AND X-DIVISION ACTION!
FOR IMMEDIATE RELEASE
Irondale, Alabama – The superstars of Total Nonstop Action (TNA) Wrestling are set to face off in an unforgettable night of action at the Zamora Shrine Temple on Saturday, January 20.
Former Olympic Gold Medalist Kurt Angle will take on "The Monster" Abyss in the main event, while the bad blood continues between "The War Machine" Rhino and "The Phenomenal" A.J. Styles in a singles match-up. Also, BG of the Voodoo Kin Mafia will take on Bobby Roode, Austin Starr will battle Eric Young, Petey Williams and Sonjay Dutt will square off in X-Division action, and former best friends and tag team partners will turn enemies as "Wildcat" Chris Harris takes on "Cowboy" James Storm!
Doors open at 6:30 p.m. The Zamora Shrine Temple is located at 3521 Ratliff Road in Irondale. For tickets, visit www.tnawrestling.com or call 205-970-0333.
TNA Wrestling delivers a distinct brand of high-risk, athletic entertainment. TNA's roster includes the biggest names in wrestling today, such as Kurt Angle, Sting, Christian Cage, Jeff Jarrett and Team 3D, as well as hot young talent such as AJ Styles, Christopher Daniels, Samoa Joe and Chris Sabin TNA features the innovative six-sided ring and the high-flying "X Division," as well as concept matches such as "Ultimate X," "King of the Mountain," and "Six Sides of Steel."
TNA Entertainment, LLC is a privately held company headquartered in Nashville, Tenn. For more information, visit www.tnawrestling.com.
"TNA Thursday Night iMPACT!" airs every Thursday at 9 p.m. ET/PT on Spike TV. Spike TV is available in 90 million homes and is a division of MTV Networks. MTV Networks, a division of Viacom International Inc.