TNA Notes: Slammiversary On The Road?, Samoa Joe, More Notes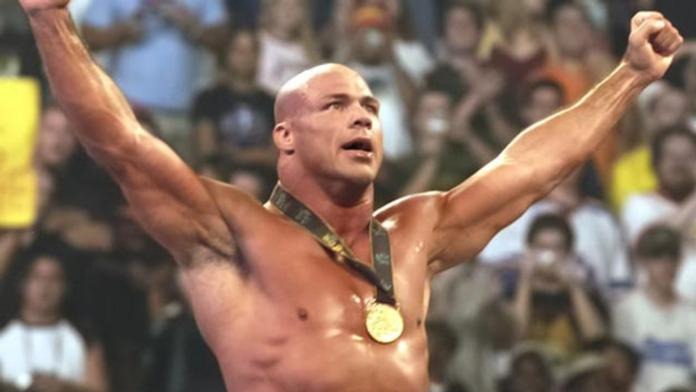 WWE
TNA's press release about the Lockdown PPV also confirmed that David Eckstein of the St. Louis Cardinals and A.J. Pierzynski of the Chicago White Sox would take part in a "Team Eckstein" vs. "Team Pierzynski" match at TNA's Against All Odds PPV on February 11 in Orlando.
There is already talk of holding this year's Slammiversary PPV on the road. This PPV will celebrate TNA's 5th year anniversary.
TNA is selling a number of autographed package deals at their www.ShopTNA.com website.
Samoa Joe will be signing on 3/10 at Collector's Realm (44 Raymond Avenue) from 12-2 PM in Poughkeepsie, New York.