TNA The Reason For Samoa Joe Leaving ROH?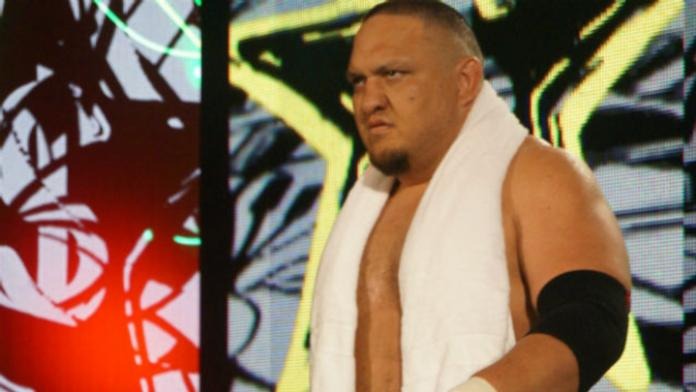 TNA has called for Samoa Joe to "dedicate his full attention to TNA and independent bookings that TNA set forth for him in the future".
This is the reason for today's announcement that Samoa Joe will be forced to leave ROH after the Ring of Honor Liverpool, UK shows.