Triple H Injury Photos, NYR News, Kenny Dykstra, & More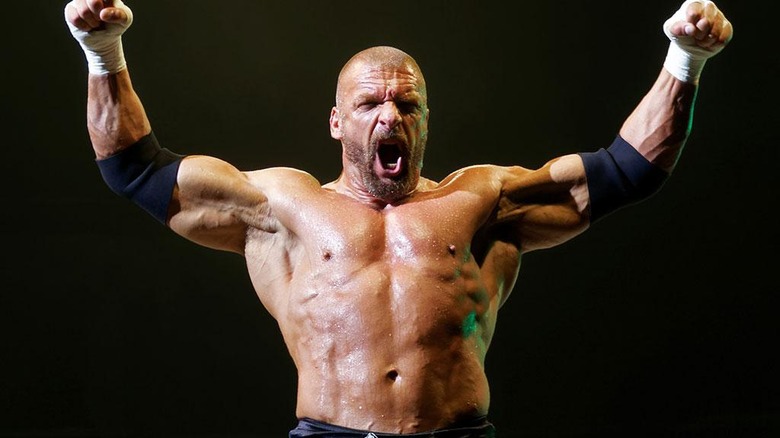 Photo Credit: Miguel Discart
As reported earlier, it is believed Triple H suffered another quadriceps tear after trying to execute a spinebuster on Randy Orton at the PPV last night. The severity of the injury is still unknown as of very early Monday morning. Triple H was slated to get an MRI last night in Kansas City and will be flying to Birmingham, Alabama today to be examined by Dr. James Andrews.
Photos of New Year's Revolution can be see at WWE.com.
WWE.com followed Kenny Dykstra around for the entire day leading up into New Years Revolution.
WWE.com has posted multiple backstage photos of Triple H and the medical attention he received following the World Tag Team Title Match at New Year's Revolution between Rated RKO and DX.