Triple H Note, Royal Rumble News, Cena, Ashley, Batista, More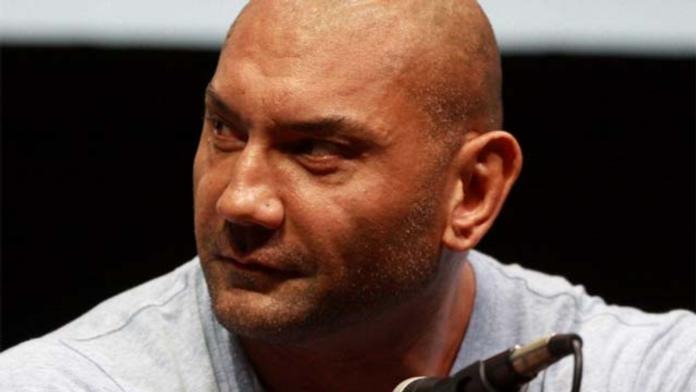 ContactMusic.com is carrying a short article about rapper Jayceon Taylor who uses the nickname 'The Game' complaining that WWE and Triple H "copied" him and is "challenging his namesake to a fight" to prove his credentials. The rapper is claiming that he was 'The Game' long before Triple H started to call himself that. "He's on TV wrestling and it's pretend, made up. I wrestle in real life and I win," he said. Okay, nobody laughs now. The rapper rose to fame in 2005 following the success of his debut album, titled 'The Documentary' and his two Grammy nominations. He is notorious for feuding with East Coast rappers and artists like Ja Rule, Jay-Z, Xzibit and others. (thanks to Colin Vassallo)
From Billy Rouse: Currently Comcast Events on Demand has a show called WWE Royal Rumble Legends that s a free preview show for the Rumble, which Todd Grisham says is in San Antonio, TX.
John Cena, Batista and Ashley all were part of filming an episode of Extreme Makeover: Home Edition in Chicago this past week. WWE.com has an article up about it here.
There is a new edition of "Superstar to Superstar" up right now at WWE.com where Ashley interviews Bow Wow.