UFC & iMPACT! Ratings Are In, Big TNA News Inside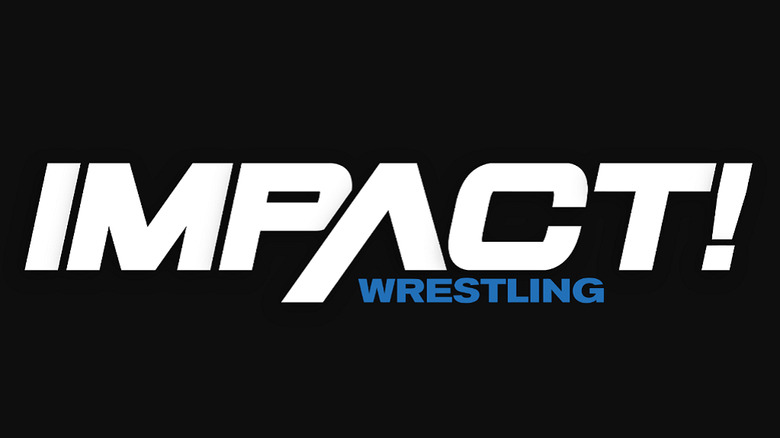 Already reported by us is that TNA will air a two-hour special on Monday night, February 12 when Raw is preempted by the Westminster Dog Show special on the USA Network. It will feature five matches that are basically replays.
Mike Johnson is reporting that there was talk of doing the show live from Orlando, but that they believe that by doing a pre-taped show they can hide any negatives and present the best produced program that they can present. They will air five recent pay per view matches and video packages on the talent and on TNA as a whole.
TNA and Spike TV are still considering options on what to call the special and we do not have a start time yet although one can assume it will be from 9pm-11pm in Raw's time slot.
The 1/24 Wednesday edition of TNA iMPACT! drew a final 0.8 cable rating. While this is way down from the 1.1 rating the show has been averaging in primetime, the feeling is that since the show was switched days and on at a later time, many in the company aren't seeing it as a bad thing right now.
For those wondering, UFC on Thursday night with the live fight special did a 1.7 which is great for them.