Update On Big Show/WWE, Teddy Hart/WWE, & More Notes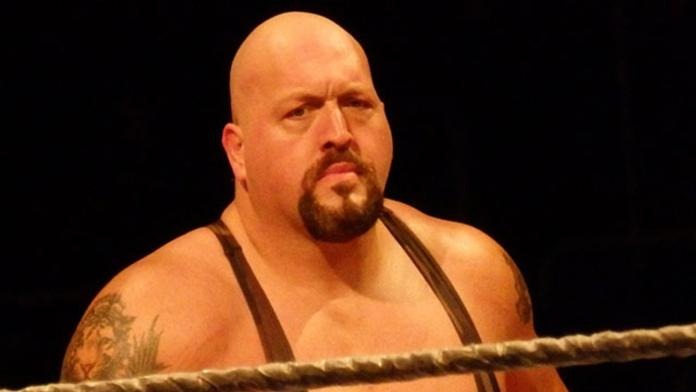 WWE legend George "The Animal" Steele will be signing autographs in Elkton, MD at Cecil Country Comics from 3 to 5PM on Saturday.
In addition to Teddy Hart, WWE is rumored to be interested in Matt Sydal and Ruckus, both are under contract to the new Wrestling Society X project.
As previously noted, it doesn't appear likely that The Big Show will compete at this year's Wrestlemania event. According to Dave Meltzer, the feeling is that Paul Wight will never be back wrestling a full-time schedule, as his body simply can't take it. At this point, The Big Show is trying to lose as much weight as he can. He hasn't turned down Wrestlemania, but WWE just decided to go in the The Great Khali direction.
Mick Foley was voted the 2006 Wrestling Observer Newsletter Best on Interviews. He edged out Edge, and Konnan. WWE champion John Cena was voted the Most Charismatic.