Victoria's New WWE Storyline, Neidhart, & More Notes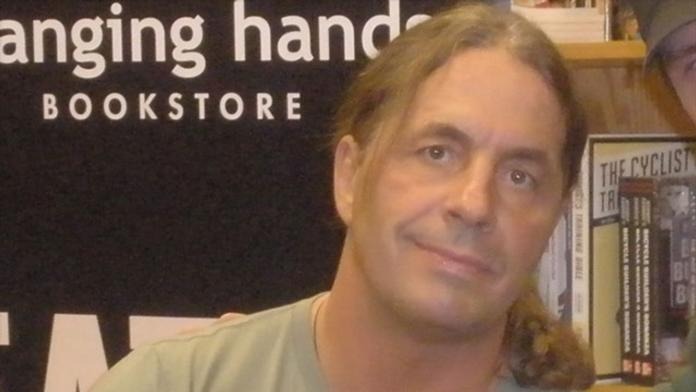 Photo Credit: Google
WWE will not be releasing updated business figures, including pay-per-view buyrates, on its corporate website (located at corporate.wwe.com) until 2006 year-end results are announced. This decision was most likely made by WWE s accounting department as part of the company changing their financial reporting schedule.
Victoria stated on her MySpace.com website that now that she is involved in a major storyline on television that she has been training more and eating better. "It is easier for me to be motivated when I am more involved in the WWE action," she wrote. "I want to be more devoted to being in better condition."
WWE has confirmed that newly acquired diva Nattie Neidhart will be sent to Deep South Wrestling in Georgia in order to train and prepare for her WWE debut.