VKM Member Threatens To Quit TNA Wrestling?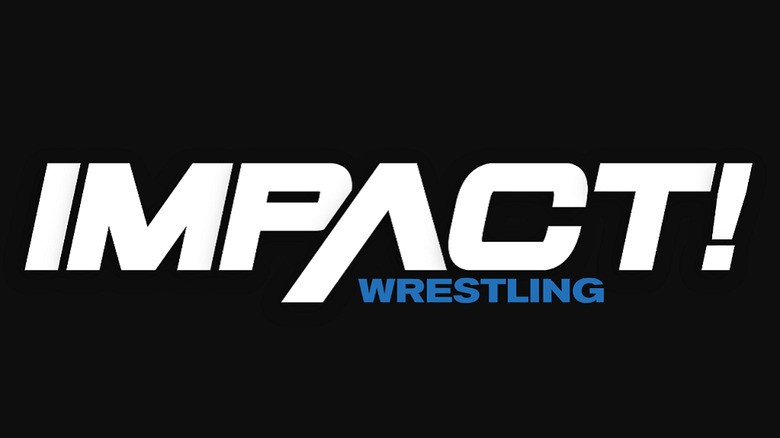 Source: Pro Wrestling Torch Newsletter
As reported elsewhere, TNA management made a decision recently to stop paying for hotel rooms for their wrestlers. This decision was announced at the last TV tapings before the holiday break and it reportedly caused outrage among wrestlers.
BG James was one of the only wrestlers who spoke out about the decision. James reportedly called Jeff Jarrett, Dixie Carter and Terry Taylor over the matter and threatened to quit. James has had a history of doing this before with TNA and people within management didn't take him that seriously.
This new decision by TNA was done as a cost-cutting measure, which will end up saving the company around $120 per wrestler for a two night stay at a hotel in Orlando. TNA wrestlers are required to fly in a day early so flight delays can't cause a problem. What makes this situation interesting is that wrestlers who are paid $300 per shot with TNA, they will now have to pay out of their pocket for a hotel room that will usually run them $100-$120 a night. While some talent may opt to stay at a cheaper hotel and take a shuttle to Universal Studios, it will still take at least $100 out of every wrestlers pay. This definitely wasn't good news to those talent who are only getting paid $300 to begin with. It should be noted that some within TNA management pointed out that WWE wrestlers are required to pay for their own hotel rooms. In response, some TNA talent noted that the only difference is that WWE wrestlers get paid much more and can afford it.