Who Plays TNA's 'Big Fat Oily Guy'?, Women's Division, & More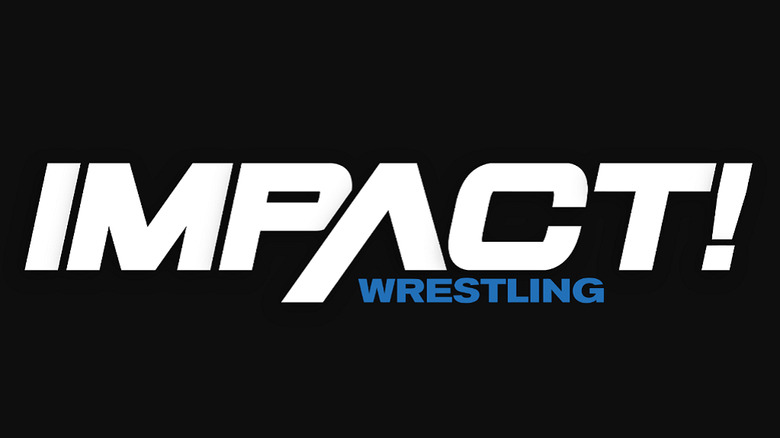 TNA's 'Big Fat Oily Guy' is Tiny the Timekeeper from the Nashville days according to a report on TNAWrestlingNews.com.
TNAWrestlingNews.com is reporting that you can expect to see a women's division in TNA sooner or later.
900 hundred fans packed the Impact Zone for the Final Resolution PPV, with a few hundred more turned away.