Why Mamaluke Was Fired, Cena/Umaga, Psicosis, & More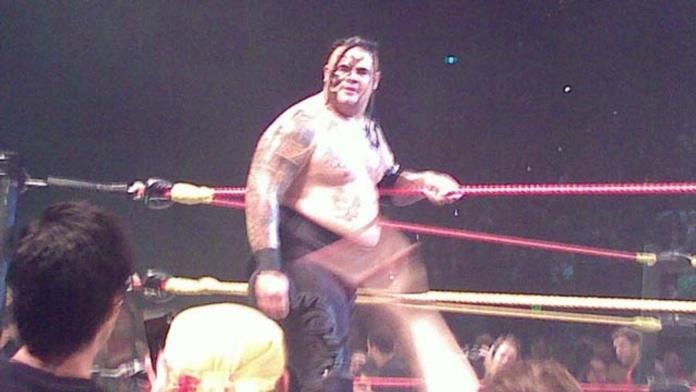 Ads promoting Monday night's Raw in Sioux, IA are plugging John Cena vs. Umaga. I assume that will be the dark match.
Vampiro and Psicosis will be working in WWC Puerto Rico (2/2-2/4).
Speaking of recent releases, Vince McMahon decided to cut Tony Mamaluke because he was too small. Writer David Lagana did fight to keep him and push him as an underdog character ala 1-2-3 Kid (Sean Waltman), but McMahon didn't go for it.