WM23 Changes, More WWE & TNA Notes Inside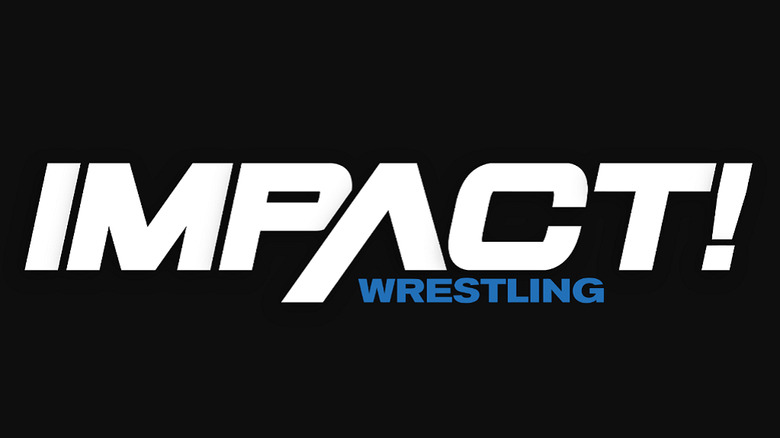 Dave Meltzer reports that WWE is internally discussing making a major change to one of the WrestleMania 23 main-events. While details are unclear, the change reportedly has to do with John Cena s WWE Championship defense. The most recent plan reportedly called for Cena to defend his belt in a triple threat match with Randy Orton and Edge, but if the change goes through, it will be a significant stray from that idea, the Observer reports. It could also change other matches on the card.
Bob Backlund is scheduled for tonight s TNA iMPACT! tapings. He has reportedly been spotted walking through the Universal Studios theme park.
Also as noted earlier, Konnan is scheduled to be at tonight's TNA TV tapings for iMPACT! on Spike TV managing LAX, despite having hip replacement surgery two weeks ago. Konnan is expected to be on crutches at the show tonight.