WrestleMania 23, Lita Update, SD!, Nattie Neidhart/WWE, More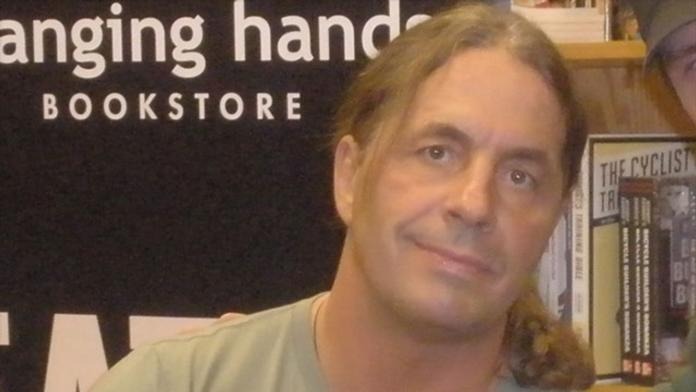 Photo Credit: Google
The road to WrestleMania will be kicking off next Tuesday for the Fan Axxess Tour crew as the WWE bus will be traveling through 14 different cities across the nation making stops at several shopping malls and WWE events in the US and then in Canada with the final stop in Detroit on 4/1 at the Ford Field for WrestleMania 23. Miami, FL., will be the city that kicks off this tour. (thanks to Colin Vassallo)
WWE Women's champion Amy "Lita" Dumas will return to pro wrestling soon. It appears she will be working regularly for Hermie Sadler's UWF promotion (As previously noted, will no longer run shows under the TNA banner).
Friday Night Smackdown finished in fifth place among the Top 10 English-language rated shows for the week of December 25-31.
WWE.com has an article up about the signing of Nattie Neidhart to the company.