WrestleMania 24 Location Update, WWE/UFC, RVD On ESPN, More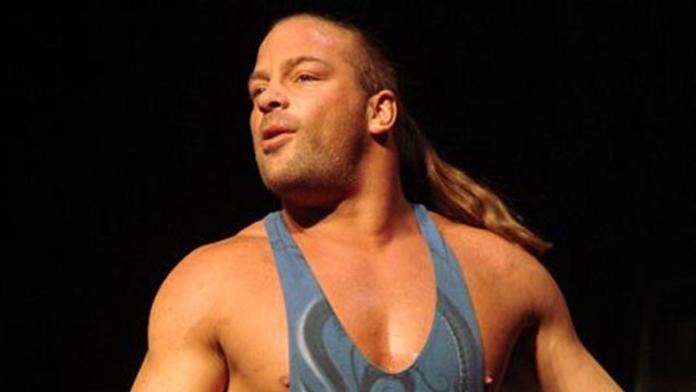 Tickets for WWE s next show in Portugal sold out in only 11 days. The event isn t until June 8.
WWE is already thinking about WrestleMania 2008, and right now Orlando looks to be the front runner for the event. Originally they were thinking about Las Vegas, and it s possible that they may change their minds again.
Rob Van Dam is scheduled for ESPN 2's Cold Pizza on Thursday.
Variety is reporting that THQ has signed a five year deal with UFC to produce a new line of video games. THQ is the same company that produces WWE video games. "We see WWE as an entertainment brand, while UFC is a true sports brand," said Kelly Flock, THQ's Executive VP of worldwide publishing. As you can guess, this signing has been described as something of a major political issue within some WWE circles.