WWE Discontinues PPV Press Conferences, Punk/Maria, More Notes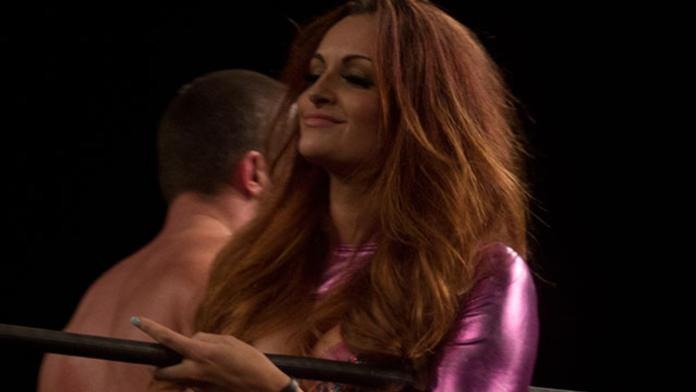 According to new reports, WWE has made a decision to discontinue doing "press conferences" for pay per view events in the future. There is no word at this time as to why this decision was made. We reported this past Saturday about a press conference being scheduled for the Royal Rumble on January 22, but any information about it looks to have been removed from WWE.com.
The DVD for the ECW December to Dismember PPV was already on store shelves at Wal-Mart as of last week. According to The Pro Wrestling Torch, the run time listed on the box cover is three hours, even though the show barely went 2 hours and 20 minutes in December. Based on what is known, it appears a lot of backstage footage didn't make it on the $40 PPV so that is what filled up time on the DVD release.
ECW's CM Punk has a new blog up where he talks about a funny story about another WWE wrestler receiving a phone number from a woman named Jennifer and leaving the piece of paper on the floor at this apartment, only to see Punk get confronted by his girlfriend (Maria) about it.
WWE.com has posted some pretty graphic photos of Triple H's quadricep surgery from yesterday in Birmingham, Alabama.