WWE Hires New Writer, Angle/MMA, Edge, More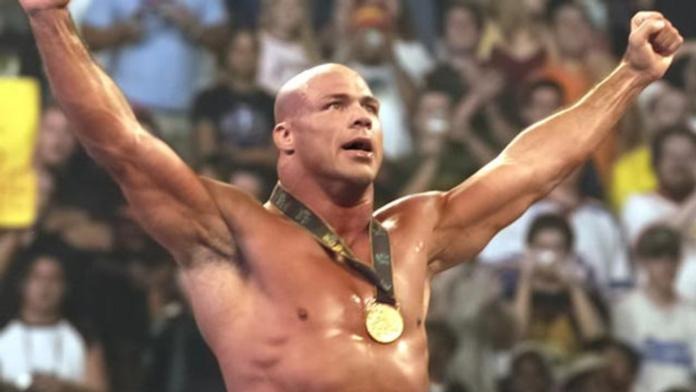 WWE
WWE has added writer Zachary Soto to the Smackdown creative team. They had recently fired two top SD! writers.
Kurt Angle called into Bubba the Love Sponge today and they talked about Angle in the UFC and they asked him if he could be Randy Couture and he said that no one in the UFC could handle his quickness. He also stated that he is working on a project with Showtime (I m not sure if he meant the cable network. He never really said.) and that Randy Couture is going to be involved in someway.
Mike Informer sent this along: Cheapshot by Dennis Dodd in his online blog at CBSNews.com of last night's NHL All Star Game: OK, now I get it. Versus is treating this like Fox treats the World Series, as a vehicle for their other shows. Something named "Edge" just made an appearance. Not "The Edge" of U2 fame. This roided-up freak apparently wrestles in the WWE which is really important to know on the night of hockey's All-Star Game.