WWE Sets Crosshairs On MTV's Wrestling Society X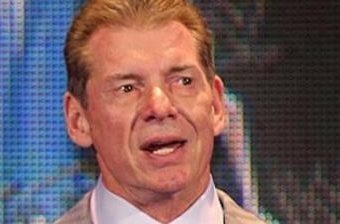 Source: Wrestling Observer Newsletter
Before they ve even aired their debut episode, WWE is already going after MTV s Wrestling Society X. Most of the wrestlers with WSX have short term contracts (as opposed to TNA and WWE s long-term deals) and WWE is seemingly going out of their way to offer those people more money to join them.
The current WSX roster includes Sean Waltman, Vampiro, New Jack, Justin Credible, Teddy Hart, and several big names from the local indy scene in Southern California.
WSX's debut episode airs tonight at 10:30 PM on MTV.
Vince/Stephanie To DECLARE WAR On TNA & WSX On Raw Next Week; Austin Involved? [CONFIRMED; FULL DETAILS >>]